Jackson County Sheriff's Office
" Blessed are the peacemakers,for they will be called children of God. "
Matthew 5:9 New International Version (NIV)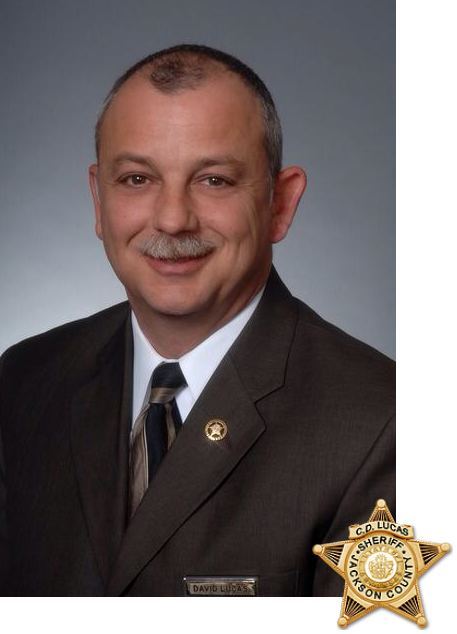 During a jail inspection by the Review Board on February 16, 2012 the Board decided that if the problems were not corrected by the next inspection, the Board would recommend that the Jackson County Jail be closed.
At that point the Jackson County Quorum Court decided to begin a campaign for the construction of a new jail. A committee was formed to explore available options and also look at contractors and architects for the job should the funding be obtained. The committee recommended to the Quorum Court and Judge that the local firm of Frank A. Rogers & Company, Inc. be retained as the Construction Managers for a new jail. They also recommended that ETFC Architects (Evans, Taylor, Foster, and Childress) of Memphis, Tennessee be retained.
During this time a plan and design was formed for a new 100 bed jail. The estimated cost of the new facility was  8.8 million dollars.
On August 16, 2012 the Jail Review Committee returned for the final inspection. At that time the Committee was advised that the County was working on plans for a new facility and that a special election was going to be called in order to try and secure a funding source for the new facility.
On February 12, 2013 the Special Election was held and the voters of Jackson County overwhelmingly passed the funding for the construction, maintenance and operations of a new 100 bed facility.
As the Sheriff, I want to express my sincere gratitude to the citizens for their support on this issue. Without you we would have been faced with a devastating financial situation if the existing jail had been closed.
One More Person can make All the Difference
We need You at the Sheriff's Office